Top 10 Anime to watch in 2023
Anime has become an increasingly popular form of entertainment in recent years, with its unique storytelling, stunning visuals, and compelling characters. As we look ahead to 2023, there are many new and exciting anime series on the horizon that fans won't want to miss. From long-awaited continuations of fan-favorite series to brand new stories that are sure to capture our imaginations, the world of anime is set to offer something for everyone. In this blog, we'll take a closer look at ten anime series that you should definitely add to your watchlist in 2023.
10. Beastars Season 2
 In this unique anime series, animals have evolved into humanoid beings and carnivores and herbivores live together in society. The story follows Legoshi, a young gray wolf struggling to find his place in the world as a carnivore. Season 2 promises to continue the story of love, friendship, and self-discovery as Legoshi becomes entangled in a dangerous conspiracy involving a black market for meat and a mysterious killer on the loose. With stunning visuals and complex themes, Beastars Season 2 is a must-watch in 2023.
9. Sword Art Online: Progressive
Sword Art Online is a popular isekai anime series that follows the story of players who become trapped in a virtual reality MMORPG. The upcoming series, Sword Art Online: Progressive, revisits the original story with new insights and perspectives, exploring the relationship between Kirito and Asuna as they navigate the dangers of the game.
8. Dr. Stone: Stone Wars Season 2
 Dr. Stone is a unique anime series that explores a world where humans are forced to rebuild civilization from scratch after a mysterious event turns all of humanity to stone. The second season, Stone Wars, follows the story of Senku and his friends as they fight against a powerful enemy who wants to destroy their kingdom of science.
7. One Punch Man Season 3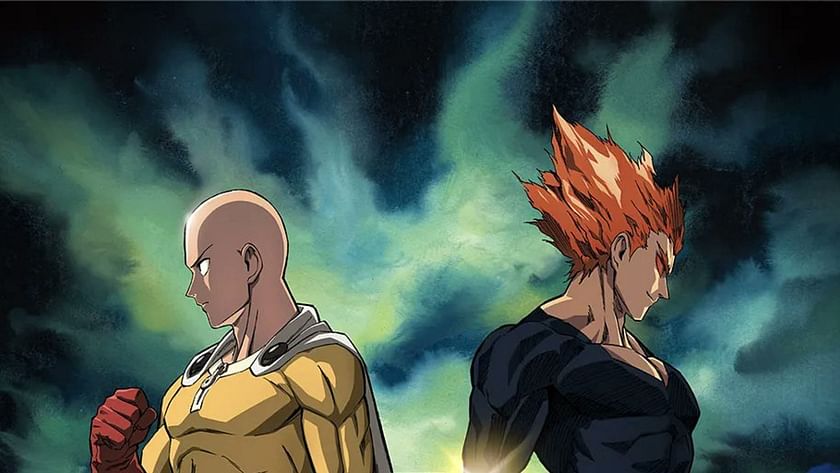 One Punch Man is a popular anime series that follows the story of Saitama, a superhero who can defeat any opponent with a single punch. The upcoming third season promises to be just as action-packed and hilarious as the first two.
6. Fruits Basket: The Final Season
Fruits Basket is a beloved shojo manga that has been adapted into anime multiple times, and the upcoming final season promises to be a satisfying conclusion to the story. It follows the story of a girl named Tohru Honda, who begins living with a family of cursed members of the Chinese zodiac.
5. The Rising of the Shield Hero Season 2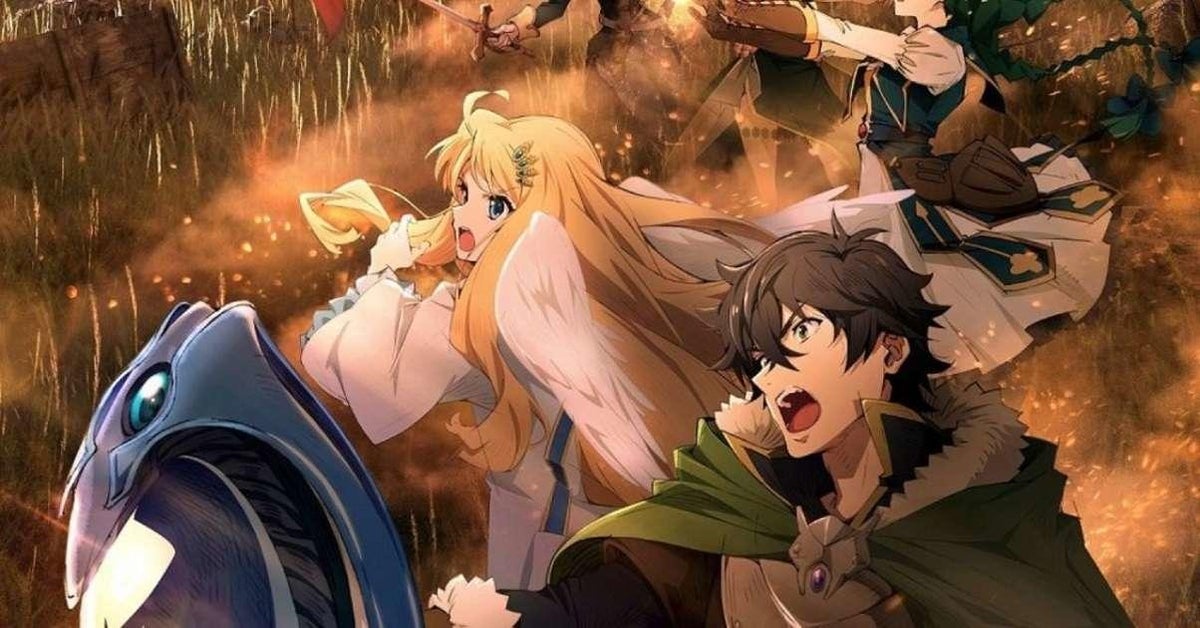 The Rising of the Shield Hero is an isekai anime series that follows the story of Naofumi, a young man who is transported to a fantasy world and tasked with saving it from destruction. The upcoming second season promises to continue the story with even more action and drama.
4. Jujutsu Kaisen: Zero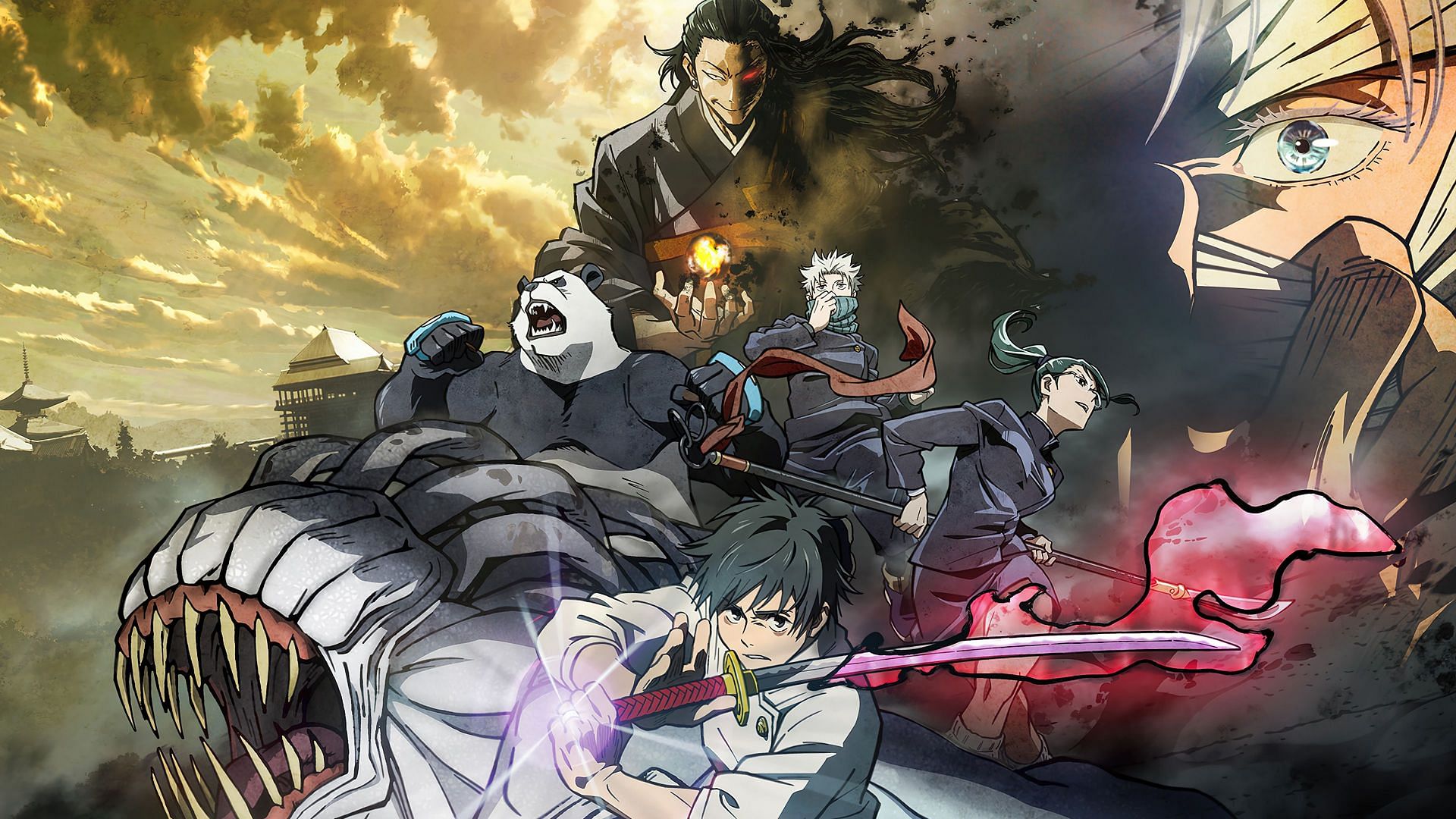 Jujutsu Kaisen is a popular supernatural anime series that follows the story of high school student Yuji Itadori, who becomes involved in a world of curses and sorcerers after eating a cursed object. The prequel movie, Jujutsu Kaisen: Zero, promises to delve deeper into the world of the series and explore the backstory of some of the main characters.
3. My Hero Academia Season 6
My Hero Academia is a popular superhero anime series that follows the story of a young boy named Izuku Midoriya, who dreams of becoming a hero despite being born without powers. The upcoming sixth season is expected to explore some of the darker themes of the series, making it a must-watch for fans.
2. Demon Slayer: Kimetsu no Yaiba – Mugen Train Arc
Following the success of the Demon Slayer movie, Mugen Train, the anime series is set to continue with the Mugen Train Arc. It follows the story of Tanjiro and his friends as they board a train to investigate a series of mysterious disappearances. However, they soon find themselves trapped on the train with a powerful demon. The Mugen Train Arc promises to be an action-packed ride that fans of the series won't want to miss.
1. Attack on Titan: The Final Season
This is the fourth and final season of the widely popular and critically acclaimed series, Attack on Titan. It's a dark and intense story set in a world where humanity is on the brink of extinction, constantly fighting against the man-eating Titans. The final season promises to be an epic conclusion to the story that has captured the hearts of fans around the world.
In conclusion, 2023 is shaping up to be an exciting year for anime fans, with plenty of new series and continuations of beloved favorites. These ten anime series are just a few of the many that are worth watching, so be sure to keep an eye out for more as the year progresses.
Are you a fan of anime and looking for the best place to shop for all your favorite merchandise? Look no further than WaifuWorld! Our online store is packed with all the latest and greatest anime products, from clothing and accessories to collectibles and figures. Whether you're a fan of popular series like Naruto, Attack on Titan, or My Hero Academia, or prefer lesser-known gems, we've got you covered. So why wait? Head over to WaifuWorld today and start browsing our amazing selection of anime products. With our competitive prices, fast shipping, and top-notch customer service, you're sure to find everything you need to express your love for anime!